Happilac Paints asks you to take care of Painters not walls, they shared this message in their new advertisement on all the major platforms.
Where every brand is fighting with current situation of locked down and no progress towards profits, they are trying their best to support all the daily wagers as they are the most affected during the locked down.
Happilac Paints is one of the leading paint manufacturing company in Pakistan.
Here is the video message of the paint company;
They say;
Keeping current situation in mind it is our duty not to leave houses except you have an emergency, if you have plan to paint your walls, furniture or anything, pause it because paint can be harmful for your health.
Further they said, we can take care of walls later but now you should take care of yourself and your family.
This is not it, if you share the video or like, Happilac will donate Rs. 10 to Painter Relief Fund and help all those painters who are in quarantine at homes.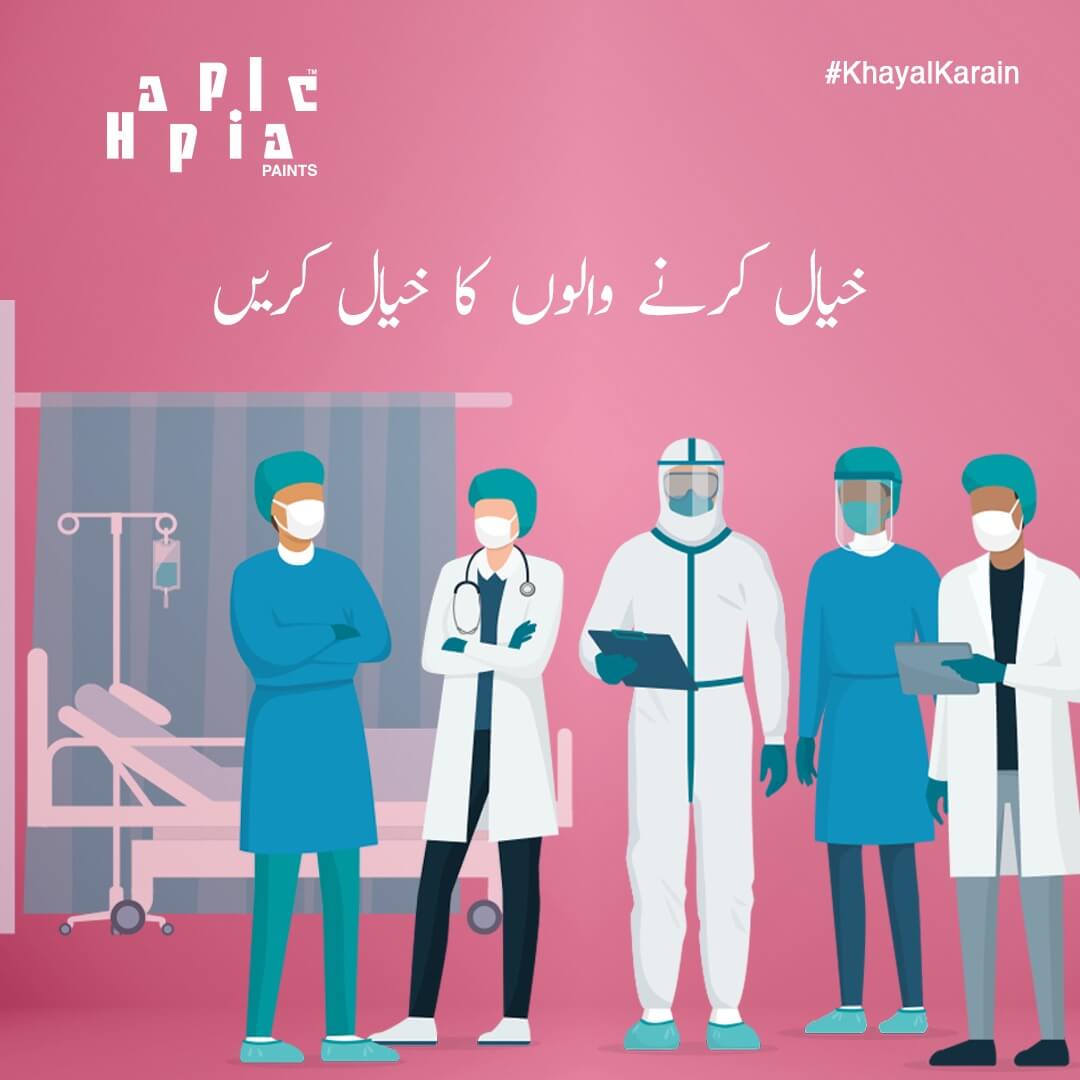 On the other hand, Marketing team played well by sharing a tribute to our white Army Doctors and medical staff who is out there and trying to save you.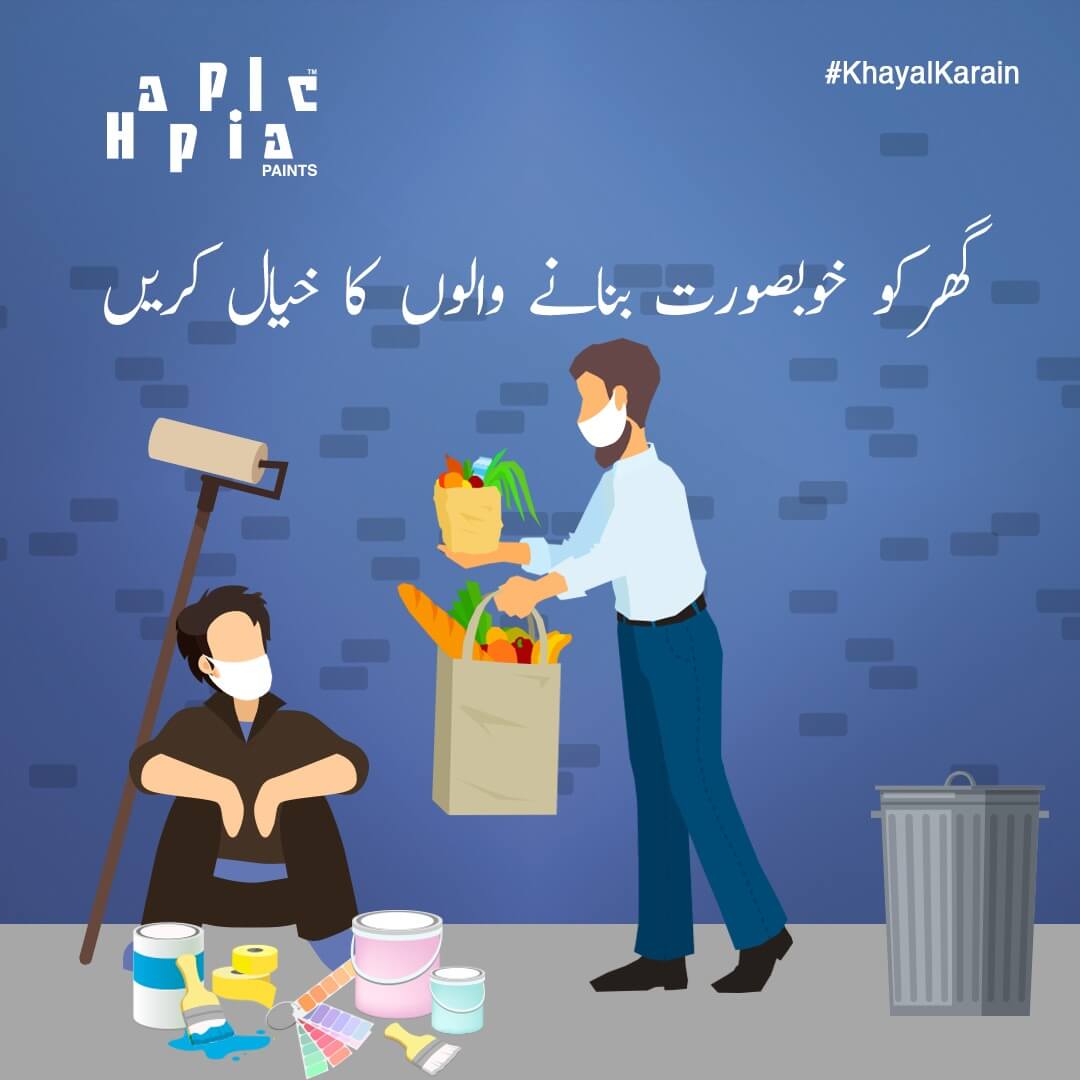 I will always remember this Paint as it has taken a specific place in my mind in the current situation.
Follow Parhley for more ads and advertisement news and updates