Top 8 softwares for video conferencing you can use in the current situation of locked down and work from home.
While everything is shifting to online be it work or education, majority people were using zoom but it has some privacy issues so we have gathered 8 other softwares except zoom which you can use for video conferencing and online meetings.
Skype Meet Now
Cisco Webex
Starleaf
Whereby
Google Hangout
Jitsimeet
House Party
Microsoft teams
Skype Meet Now: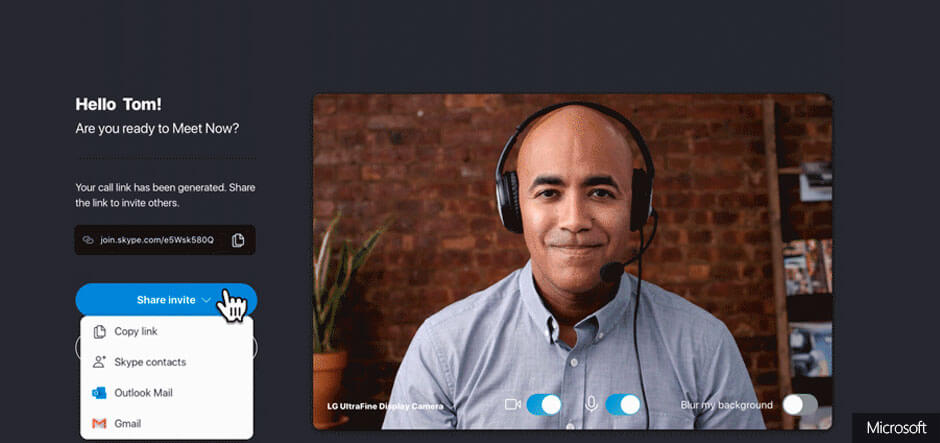 Remember old skype when you used to talk with your ahm ahm. It has upgrade feature of meet now where you can have conference video call with multiple users.
Excellent features include sharing of presentation files, record the calls and blur the background during call.
Cisco Webex: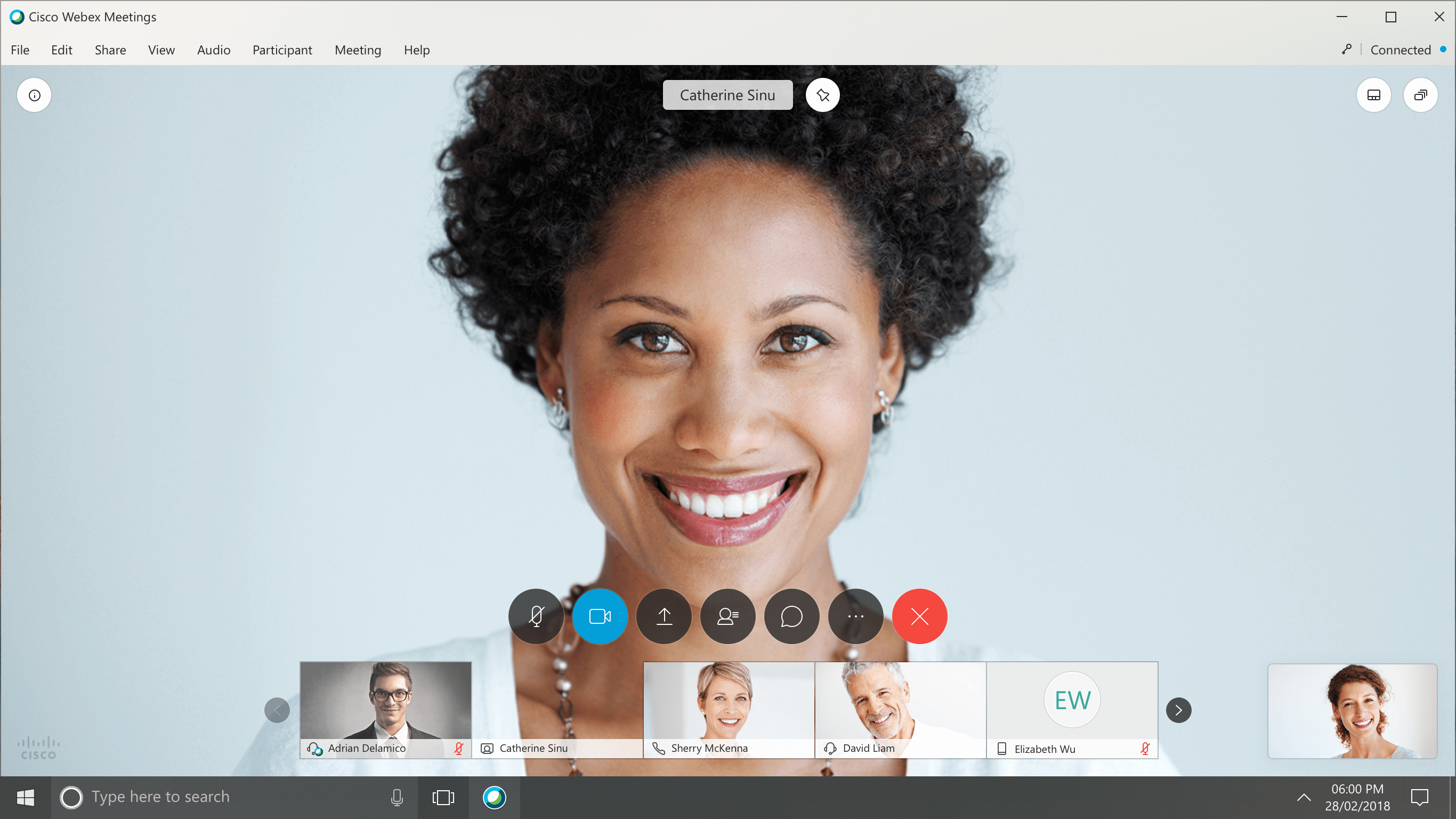 It was introduced back in 2007 by Cisco. It is premium software but company has introduced free version keeping current situation in mind.
Upto 100 people can join the meeting and you can call meeting anytime you want.
Starleaf: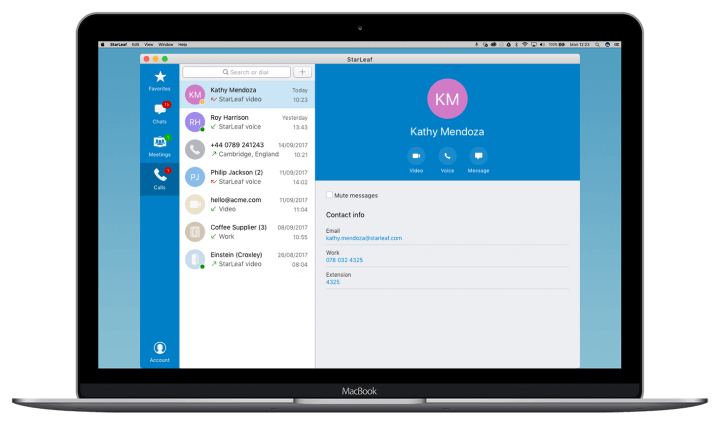 Another premium software but FREE due to novel virus these days. You can add upto 20 people and stretch your meeting for 45 minutes long.
Whereby: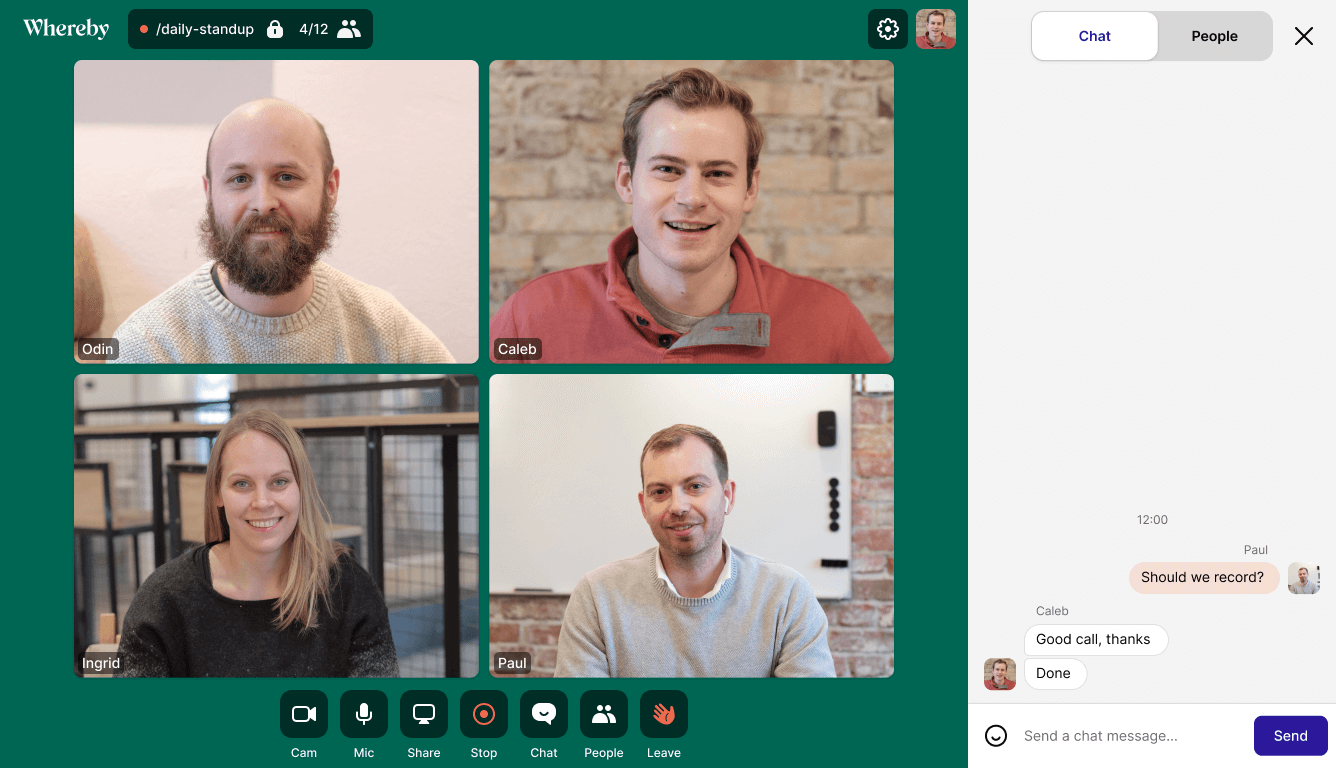 It offers 4 people in 1 room as shown in the picture. You can stream the chat on youtube.
Google Hangout:
First good thing is that it is made by google and you can add 150 people on voice room and upto 10 video participants.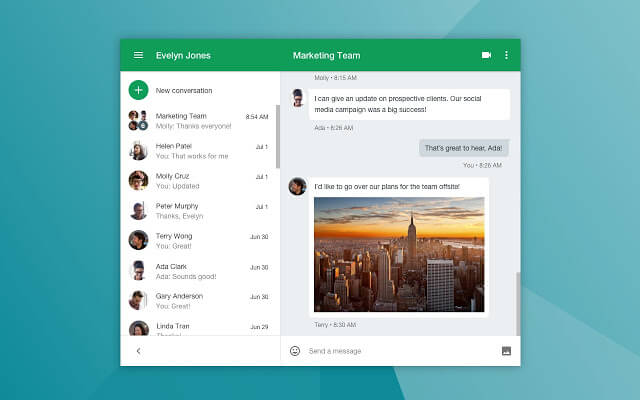 Jitsimeet: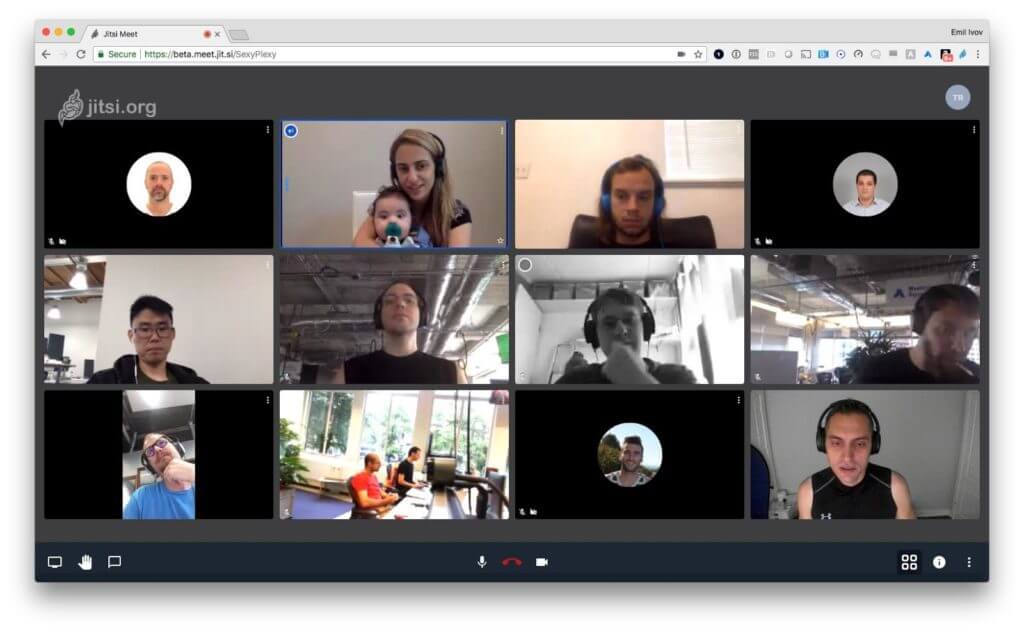 Like others you can blur your background and integrate chat with other social media. 75 is the number of participants you can chat with at a time.
You can make public and private room as per your need.
House Party: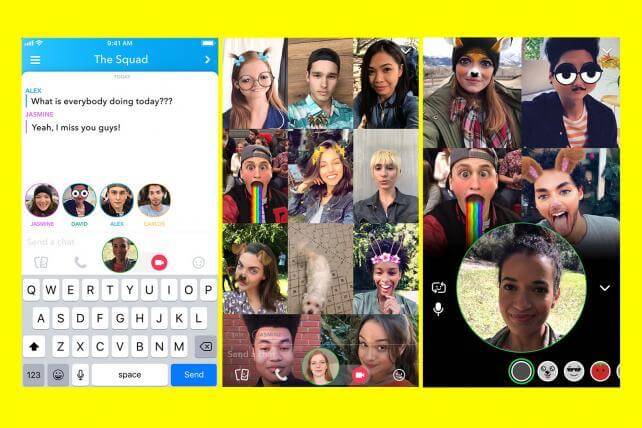 They offer room for 8 people at a time. You can simply register on the web with your name, email and contact and enjoy the video conference.
Microsoft teams: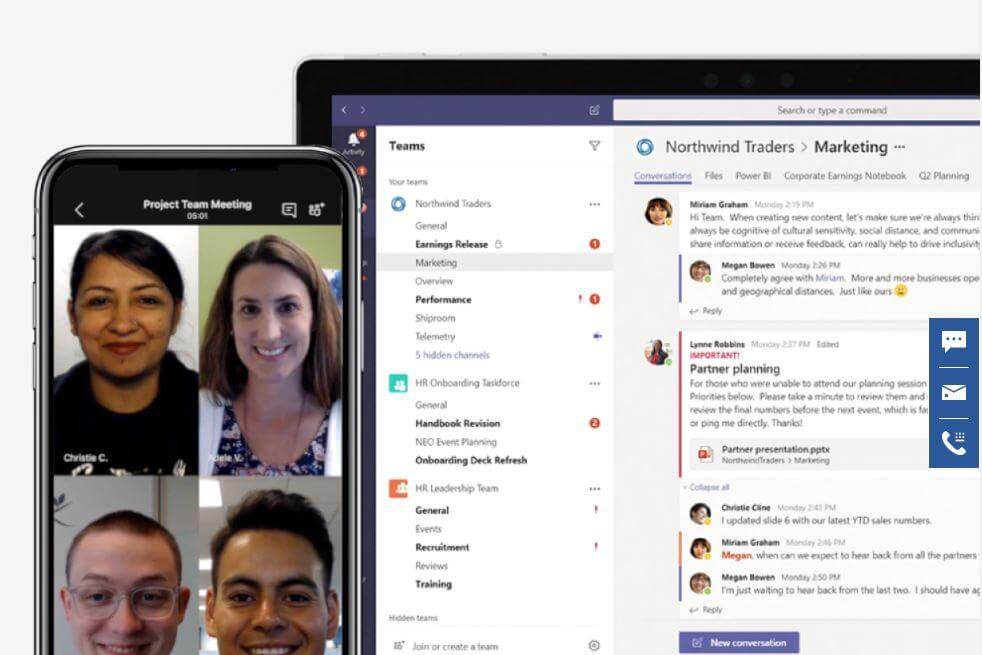 It is a slack and offers video chat or conference too.
---
Which software you or your company is using these days, let us know in comments. Follow Parhley for more tech news and updates.
---
Images taken from google.