If you consider having 2 incomes at a time then why can't our celebrities? In this article we will discuss the businesses owned by Pakistani Celebrities.
List of businesses of Pakistani Celebrities;
Silk by Fawad Khan;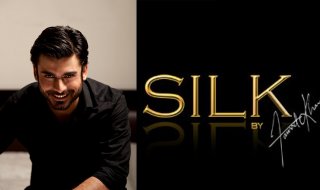 You know him as one of the smart looking actor and singer of EP (If you are music lover) but let me tell you that he owns Silk by Fawad Khan. A clothing brand.
He is the co owner of this brand as this brand is owned by his wife Ms Sadaf Fawad.
Big Bang Entertainment of Fahad Mustafa;
You may have seen him as Ramazan transmission Master and amazing actor.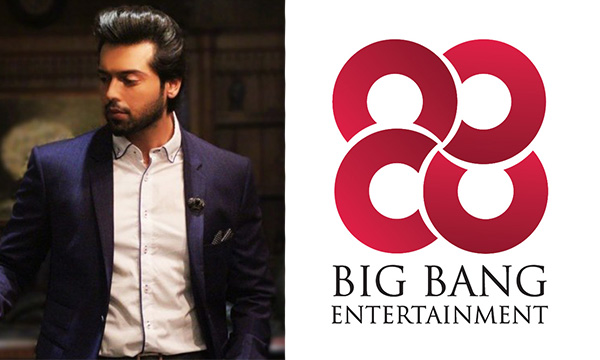 He is the owner of the production house named as Big Bang Entertainment.
Six Sigma Production by Humayu Saeed;
Most of you may know him as Danish from Mere Pass Tum ho and Mai Punjab nai jaungi.
Actor has his own production house named as Six Sigma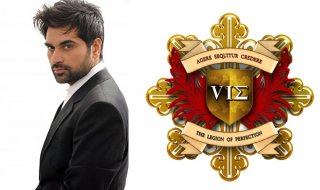 Al Kebab Restaurant of Shahid Afridi;
Along with charity work, sixer machine Shahid Afridi owns this restaurant as well.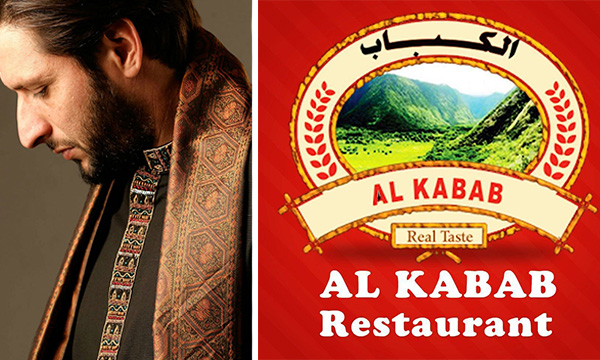 Spa and Saloon by Nadia Hussain;
The actress has her own dentist clinic too, as she is dentist along with actor.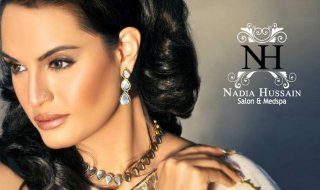 Atiqa Odho;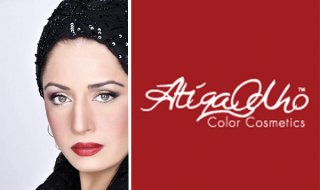 Komal Rizvi
Komal Rizvi has her own business of beauty products named Truly Komal.
Ahsan Khan Clothing brand;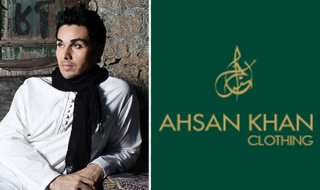 RafiPeer a theatre house by Sameena Pirzada and her husband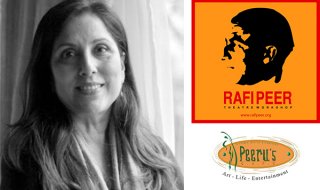 A & B Production by Asif Raza Meer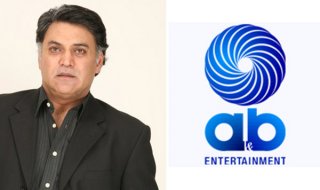 And List goes on and on.
It is almost every one's dream to earn maximum and own maximum including you and me.
Some try harder and some just left behind.
As the famous saying goes on;
Do not put all eggs in a single basket.
It means we should invest in different things so that we keep getting something out of it. If one closes other one always open.
Did we miss any other actor or actress who own any business other than acting, let us know in comment box.
Subscribe to our blog via email and like us on FB.