Things I will miss this Ramazan 2020 is long list. Here is few of them.
Sehri with Friends
Iftari with Friends
Late nights with friends.
Roaming around from iftari to Sehri
Trying new restaurants and iftaris and sehris
Less excited to make rooh afza
Lassi
All you can eat deals
Other food deals
Shopping
Sehri with Friends:
Iftari with Friends
Late nights with friends.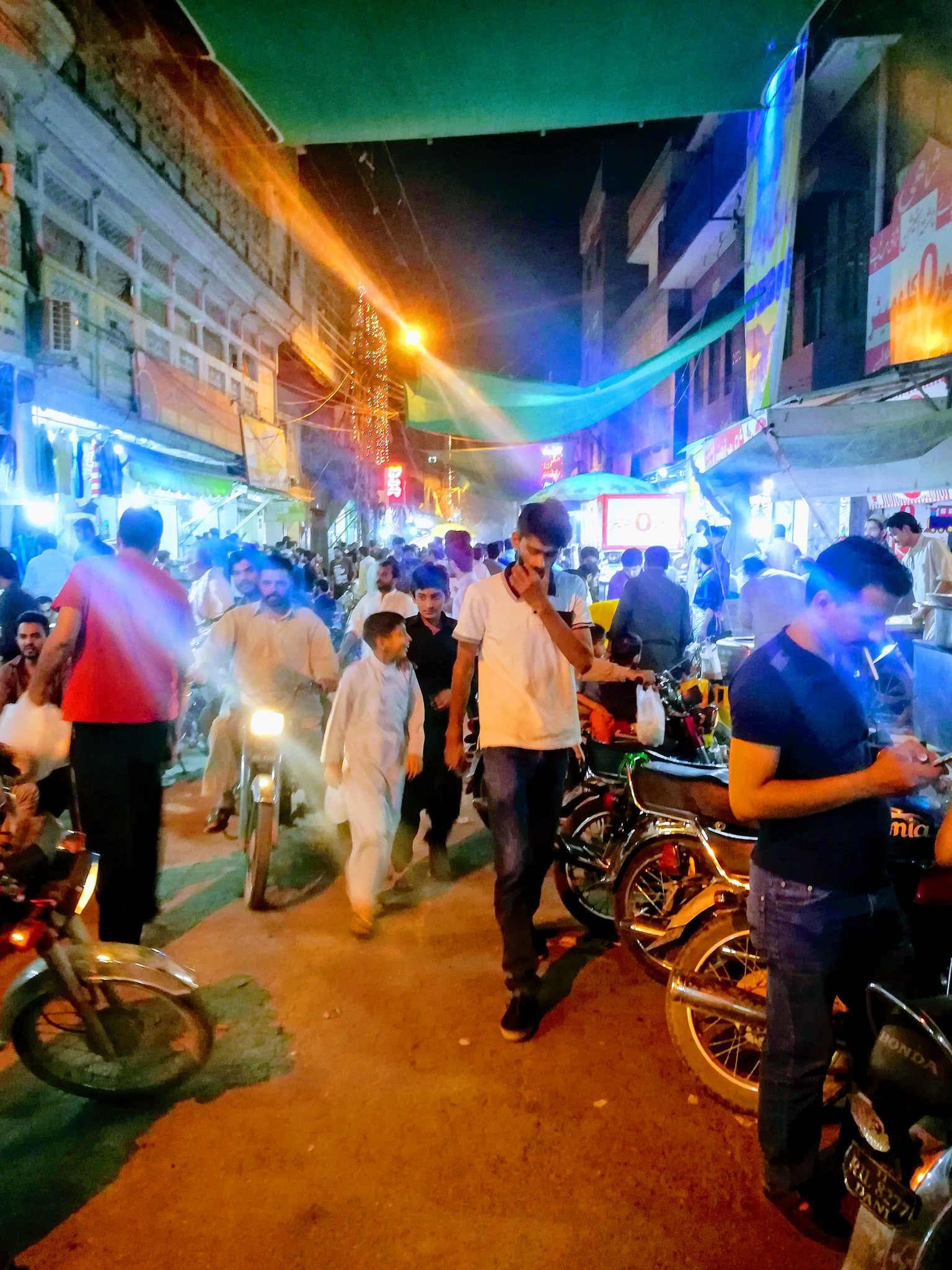 Roaming around from iftari to Sehri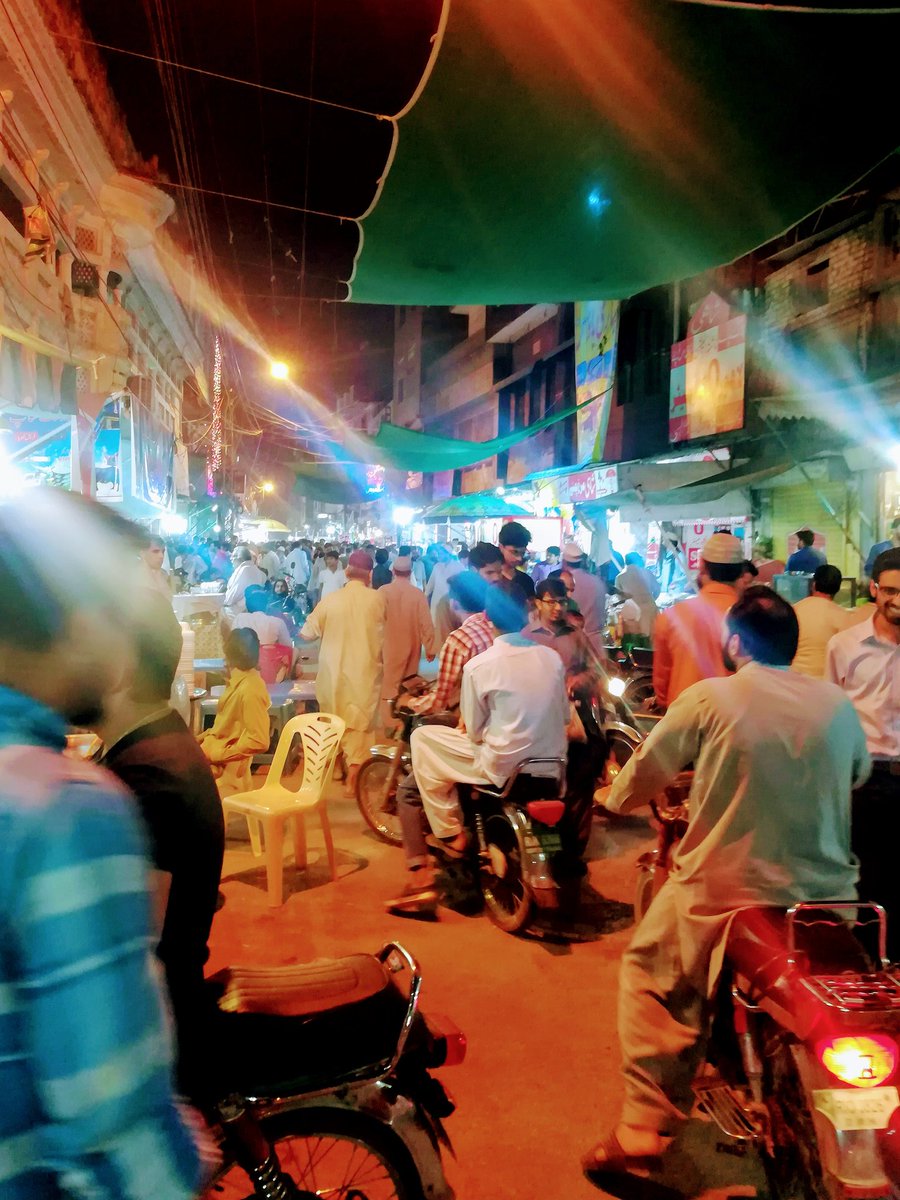 Trying new restaurants and iftaris and sehris
Less excited to make rooh afza
Lassi
All you can eat deals
Other food deals
Shopping
---