Corona Pizza – an insult to Pizza Lovers. A video is viral on the internet for some days now.
Before sharing that disgusting video let me share the complete story.
The video was shown on french channel named as Canal+. It is a 10 seconds video which was aired in satirical Groland program on Canal+.
The ad targetted italy and tried to make flag colors on the pizza by Mozerila cheese, Pizza sauce and green mucas of chef (eewww).
I am sure if you are a pizza lover you would slap the guy after seeing the below image and video;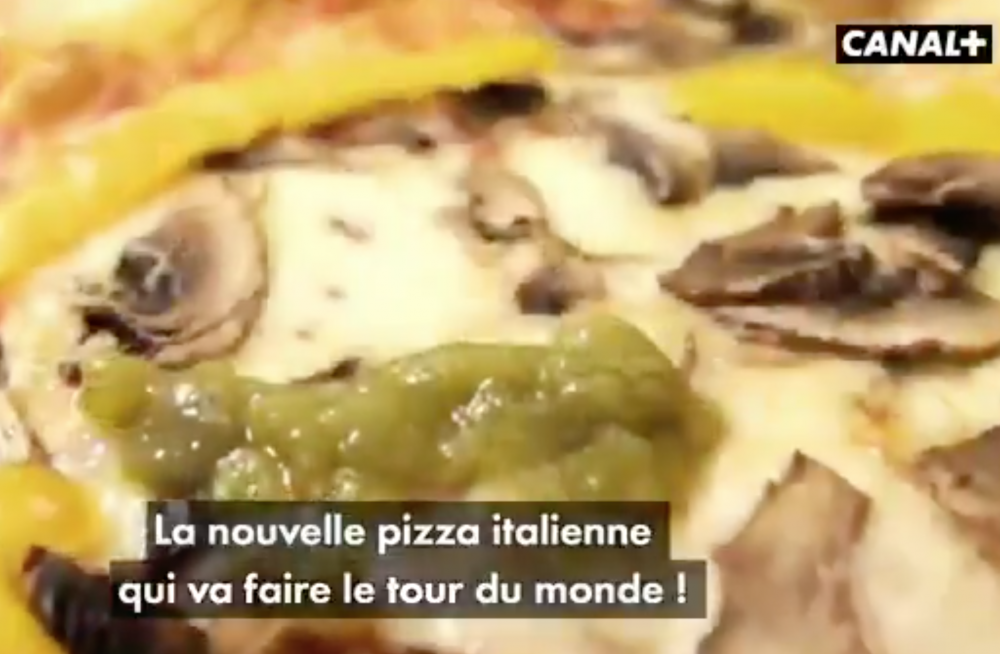 Here is the video of chef who is making pizza and putting his mucus on pizza to color the pizza;
Note: Watch at your own risk and keep loving Pizza.
polemiche per questo video di Canal + pizza corona ??? pic.twitter.com/HlYx4Rzd1z

— Giuseppe (@Giusepp94144040) March 3, 2020
Translation of the video is;
"Here's the new Italian pizza which is going to spread around the world!"
Italians are angry on disrespecting their national food and their Foreign Minister called it;
Shameful and Horrifying.
He further said, Italians are at emergency due to corona virus and making fun of them like that is disrespectful.
---
In response to this French channel Canal+ accepted their mistake and apologized. They sent a written apology too.
Furthermore the channel said that they removed the video from all the programs.
---
Being the Pizza lover I did not like this at all. They should apologize to all the Pizza Lovers around the world.
What are your thoughts on this disgusting act? Please share your thoughts in comments and tag all the pizza lovers too who could their views on the video.
---
Subscribe to Parhley for more news and updates.