Shoe at Asim Azhar, here is a complete story.
Asim Azhar is star singer in Pakistan. He got famous after that song in Coke Studio and rising since then.
Current news is that he is on tour of Punjab Colleges around and it all started from Sukkur in October 2019. His tour includes visits in following cities;
Rahim Yar Khan
Gujranwala
Okara
Sargodha
Lahore
Bahawalpur
Faisalabad
Islamabad
Multan
Today I start a very special journey with my team…? My biggest & longest tour till now!! can't wait to see you guys. ♥️ #tour #pgc ?? #usa ?? pic.twitter.com/3TNO05OQvB

— Asim Azhar (@AsimAzharr) October 27, 2019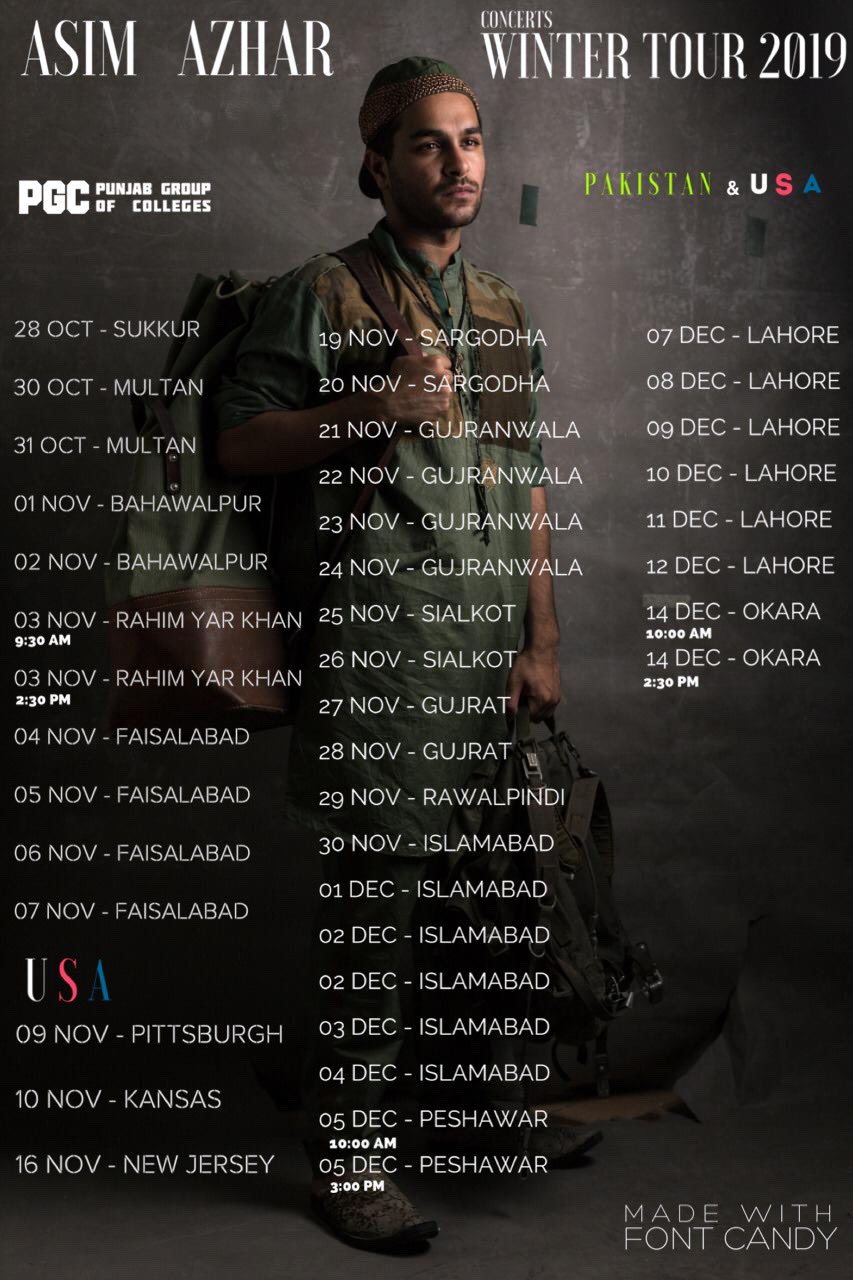 The news was normal un till someone threw a shoe from audience to hit Asim Azhar But fortunately He was saved from it.
I do not know about you but I think this act is so low of the fans, if you do not like the person, do not buy the ticket or do not go to the show but people are so low that they go and they do this stupidity.
I think all the authorities should take action and get him through the legal thing. Is this the thing parents teach?
Throwing shoes at Political Leaders and Other big personalities is quite normal in Pakistan. It has happened with Nawaz Sharif Sb, Zardari Sb and even Khan Sb. It is like it is trend of Us.
Check out the video in which Someone threw shoe at Asim:
Video is taken from Brandsynario.
We should respect all the stars who perform for us, they work very hard for these events and what they get? Disrespect.
Please respect all these people.
---
Asim is well known as Pakistani Justin Bieber. As he is young and very famous in Pakistani girls.
Keep following parhley.com for more.