Pakistani Celebrities Now and Then will amaze you. Time flies, child becomes young and young becomes old.
We always want to stay young but rule of life, ages change humans. Here is how few legendary celebrities look like now and how they used to look before.
Bushra Ansari;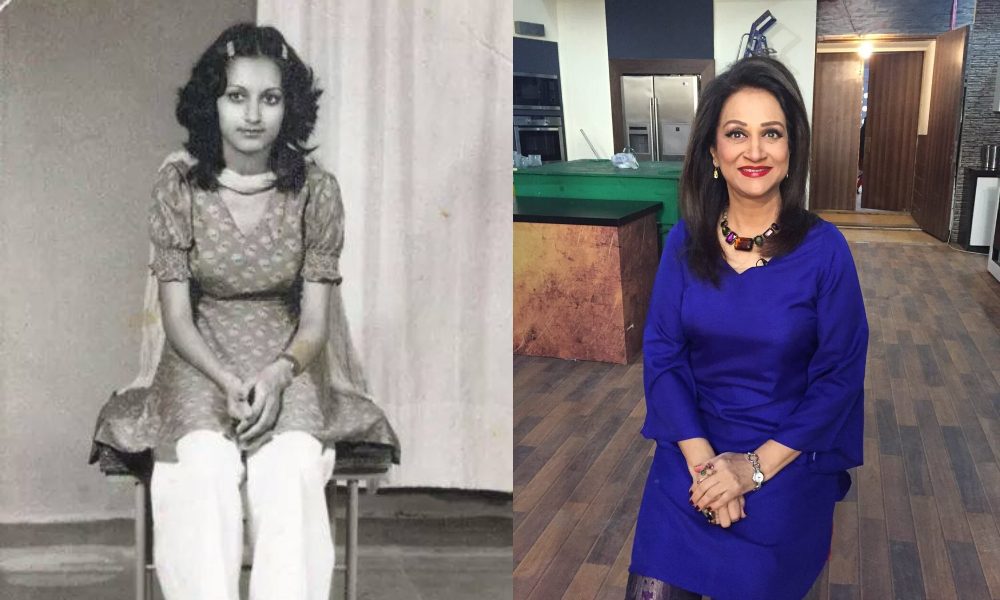 Nadeem Baig: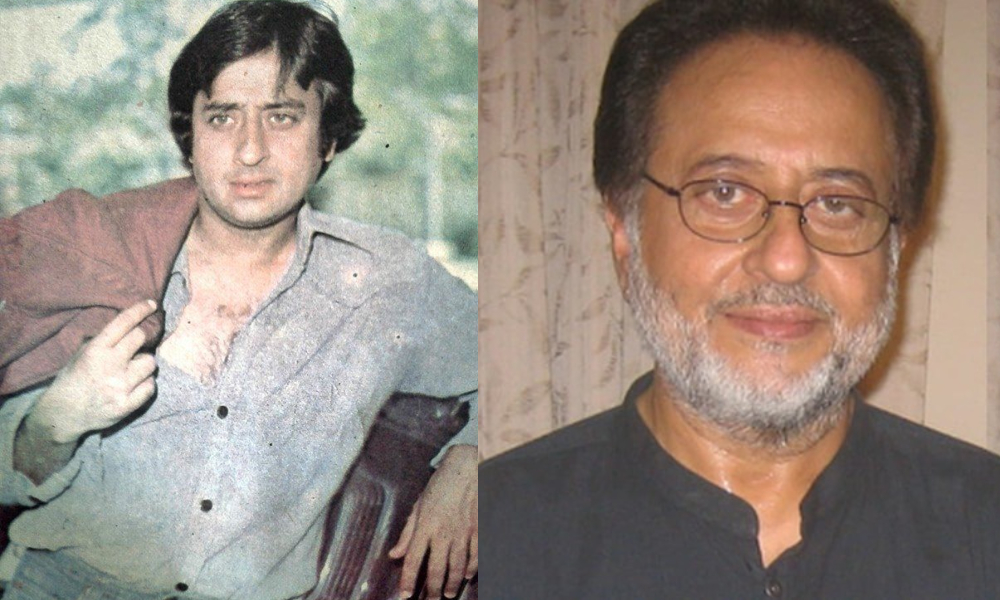 Laila Zuberi: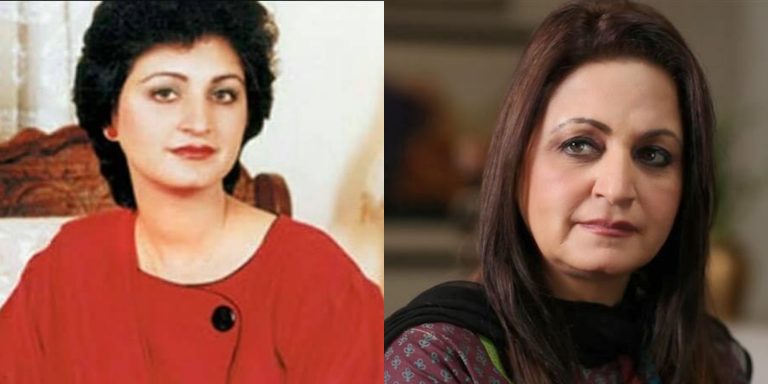 Samina Pirzada: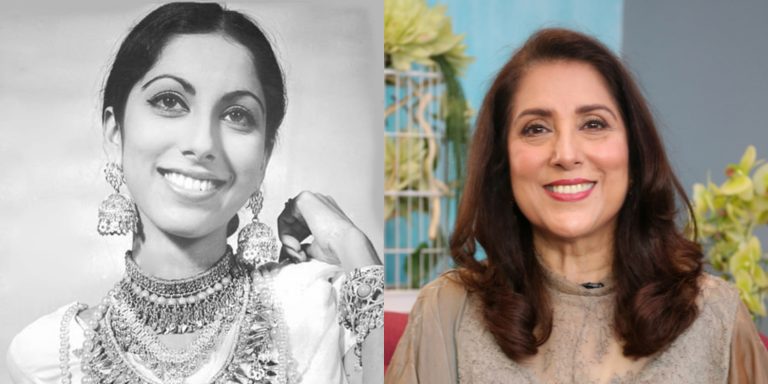 Anwar Maqsood: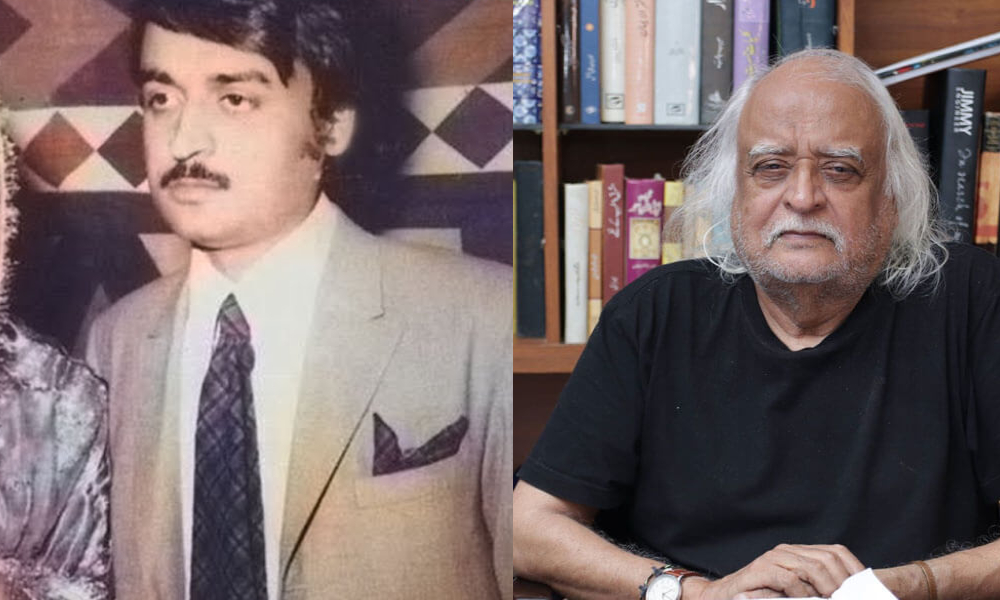 Marina Khan: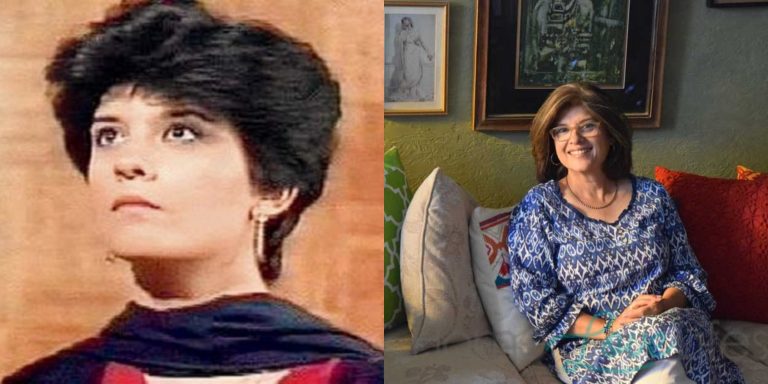 Qavi Khan: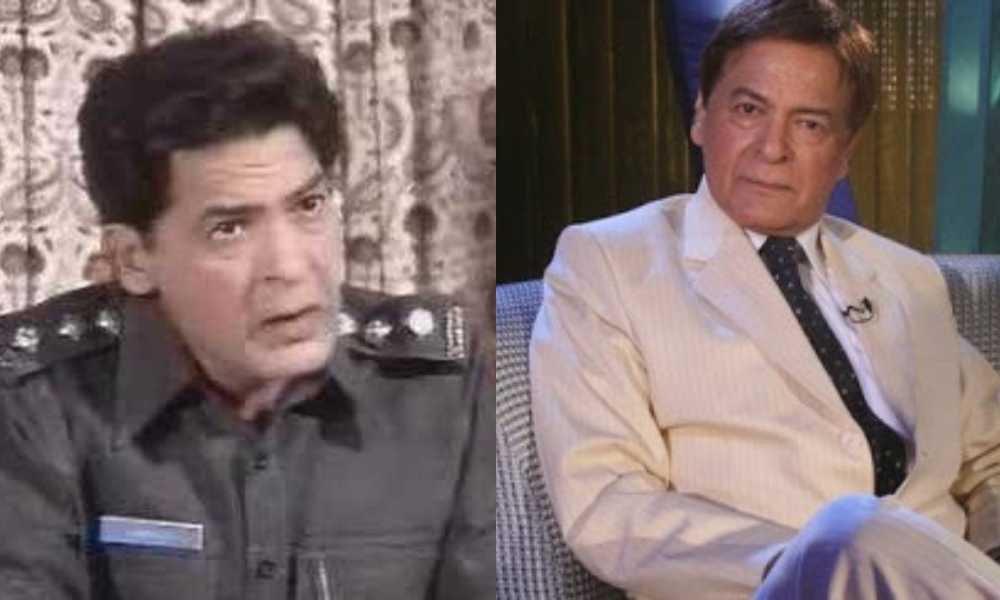 Huma Nawab: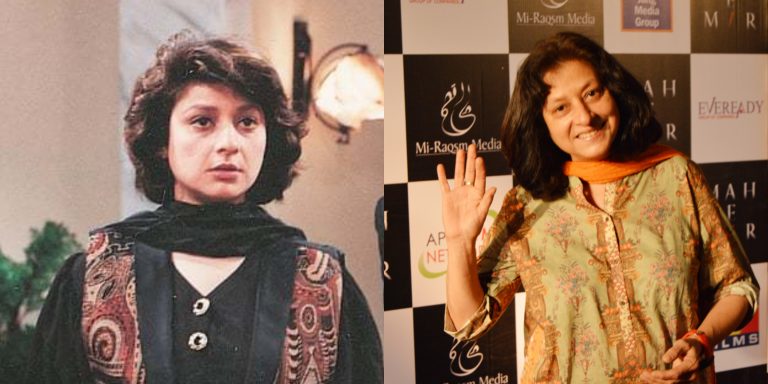 Tariq Aziz: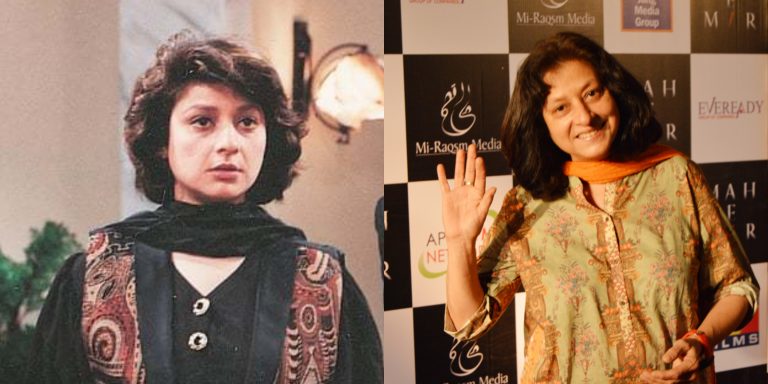 Zeba Bakhtiar: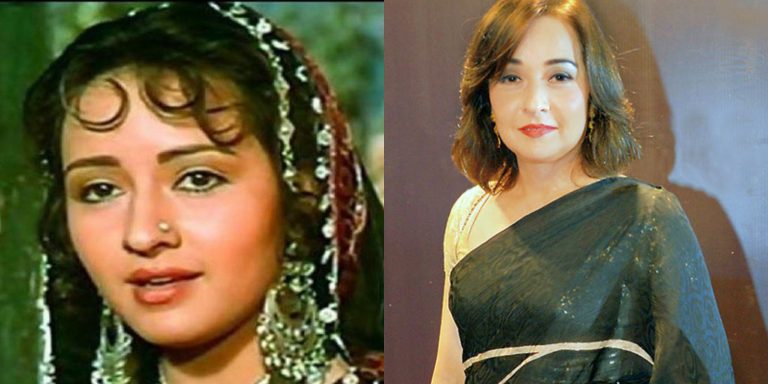 Umer Sharif: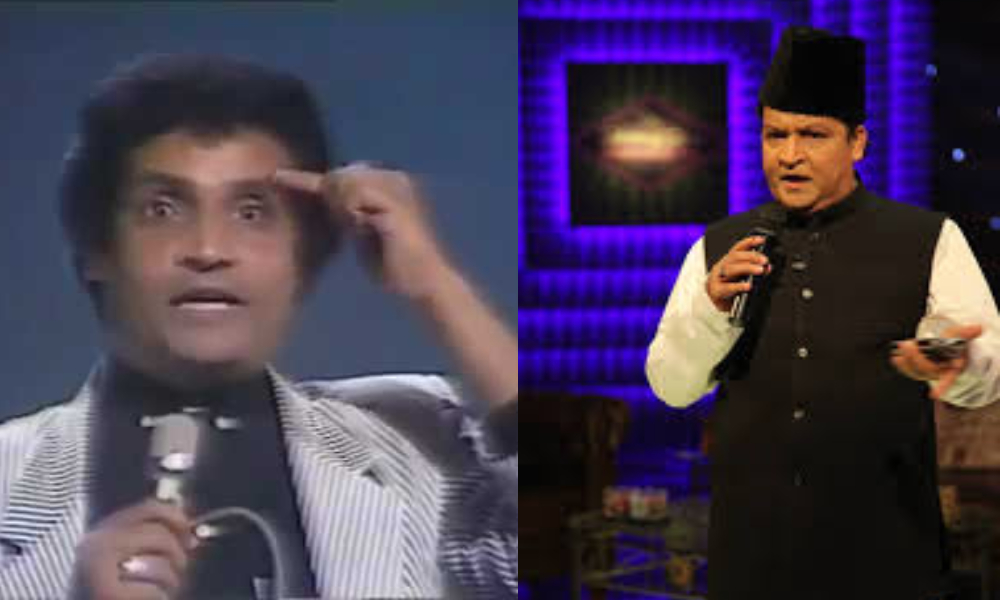 Firdous Jamal: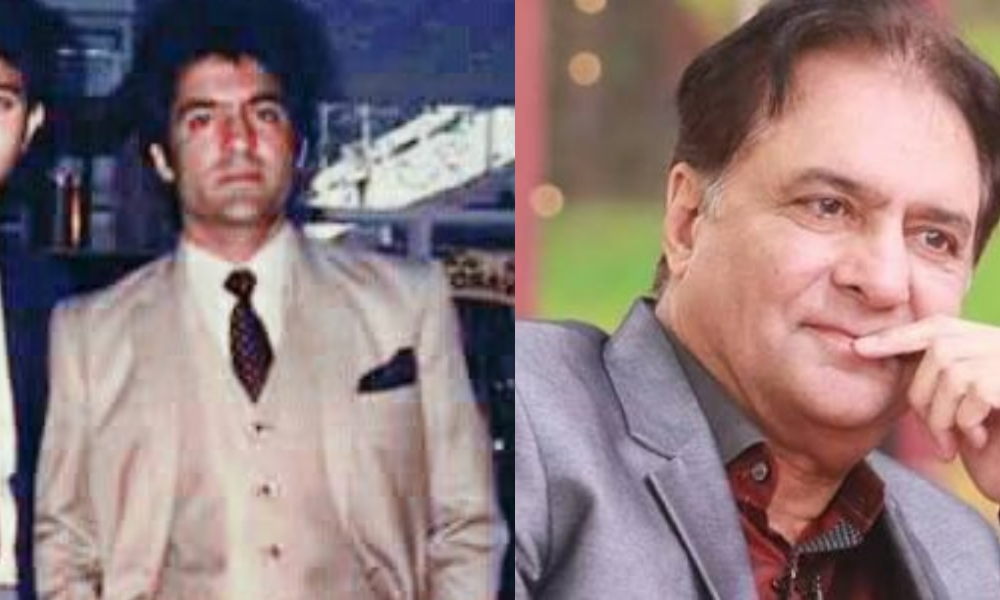 ---
Lets have few lines for these legends, they have given their lives to Pakistani cinema and today when I see these I feel proud that we have had some amazing talents back then.
Thank you all for giving us so much to discuss, watch and enjoy.
Keep coming back to Cinema PK on Parhley for more updates from the industry.
Via: Brandsynario.